Welcome to the Pottermore Wiki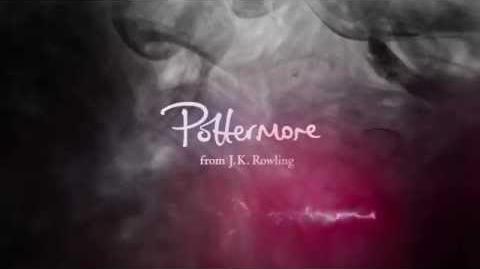 Pottermore, the digital publishing, e-commerce, entertainment and news company from J.K. Rowling, is the global digital publisher of Harry Potter and J.K. Rowling's Wizarding World. As the digital heart of J.K. Rowling's Wizarding World, pottermore.com is dedicated to unlocking the power of imagination. It offers news, features, and articles as well as new and previously unreleased writing by J.K. Rowling.
Notice
Community Portal • Wiki tutorial • Help pages
The editors at the Pottermore Wiki would like to take a moment to remind you that if you decide to edit/add something to this Wiki, then please make sure what you are adding is true. We take pride in our content being 100% correct and with proper grammar, so please respect the Wiki and the Rules!
Featured Video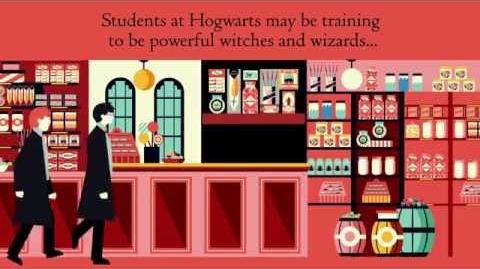 Featured Article
Twitter
Links
Blog

Refresh
When your not friends with them anymore but still use their email
We don't talk about Bruno, no, no, no!
We don't talk about Bruno... but
It was my wedding day
It was our wedding day
We were getting ready, and there wasn't a cloud in the sky
No clouds allowed in the sky …
See more >