The Maze is the first Moment in Harry Potter and the Goblet of Fire, chapter 31, The Third Task.
Description
| | | |
| --- | --- | --- |
| " | They walked onto the Quidditch pitch, which was now completely unrecognizable. A twenty-foot-high hedge ran all the way around the edge of it. There was a gap right in front of them; the entrance to the vast maze. The passage beyond it looked dark and creepy. | " |
Content
Items
Ingredients
Read About
Zoom Levels
This moment has eight zoom levels.
Zoom 1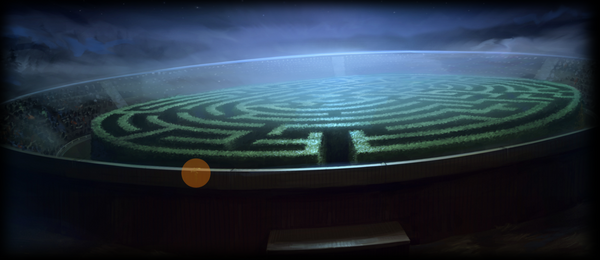 Items
Poison Ivy hanging over the maze enclosure just to the left of the maze entrance
Mouse Over
In the middle of the maze, birds will fly away
Zoom 2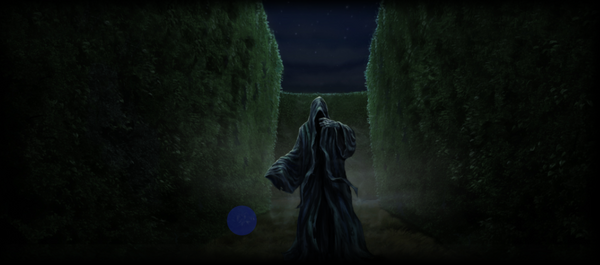 Ingredients
Mouse Over
Zoom 3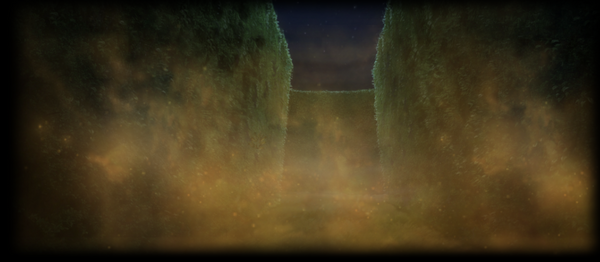 Click (Double)
Double click to turn upside down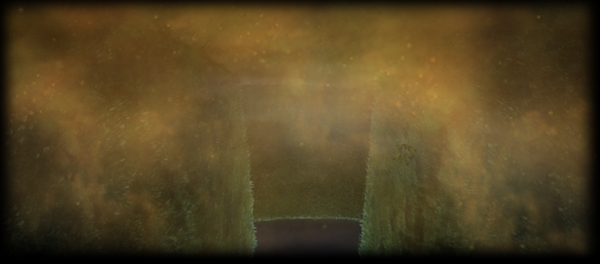 Double click while upside down to advance to Zoom 4
Zoom 4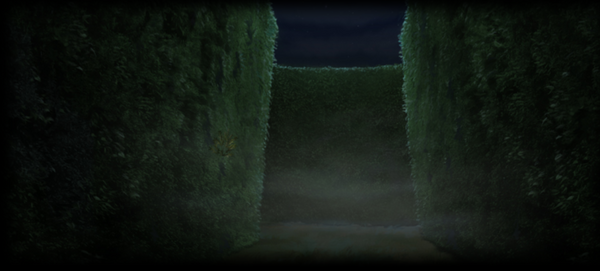 Ingredients
Wormwood on the left hedge
Zoom 5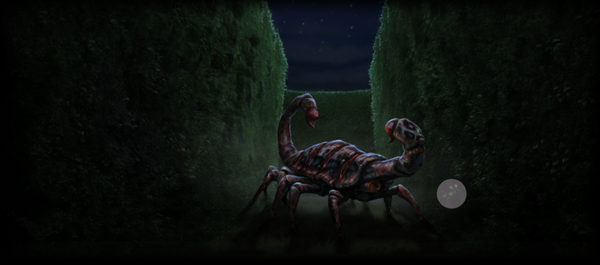 Ingredients
Mouse Over
Zoom 6
Ingredients
Mouse Over
Zoom 7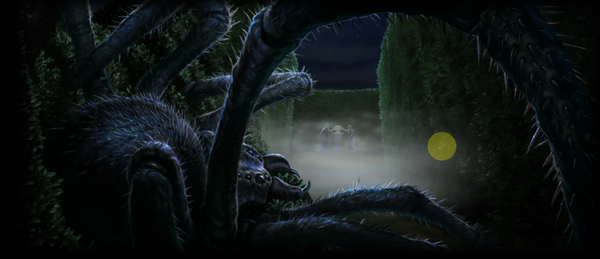 Ingredients
Mouse Over
Zoom 8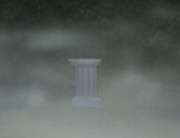 Mouse Over
Sounds
Zoom One
Zoom Two
Zoom Three
A faint swishing sound when you role over the golden mist
White noise
Zoom Four
Zoom Five
Zoom Six
The Sphinx's beads rattle when her head is moused over
White noise
Zoom Seven
Spider's leg crunches when you move them
Rustling
White noise
Related Moments
The Triwizard Tournament:
See also
Community content is available under
CC-BY-SA
unless otherwise noted.